Background
Red Coral finances, produces and distributes film and television content. With a focus on developing innovative and immersive experiences, they represent the perfect blend of traditional and emerging media. Recently, Red Coral embarked on a new venture by harnessing the global community of artists to create original content for their new OTT Streaming Service. One of their ambitious projects, "Barz," is a Hip Hop competition series designed to bring authentic representation of the culture while showcasing America's top undiscovered rappers and producers.
The Challenge
As the number-one streaming genre in the United States since 2017, Hip Hop has become a significant player in the highly profitable streaming industry, which generated $17 billion in 2022. However, despite its popularity, traditional television networks have often overlooked the genre.
Red Coral aimed to change this by creating the premier Hip Hop competition series on television, "Barz," offering a refreshing documentary-style competition that genuinely celebrates the Hip Hop culture. They sought an efficient solution to streamline talent applications and casting, enabling them to manage a large pool of contestants effectively.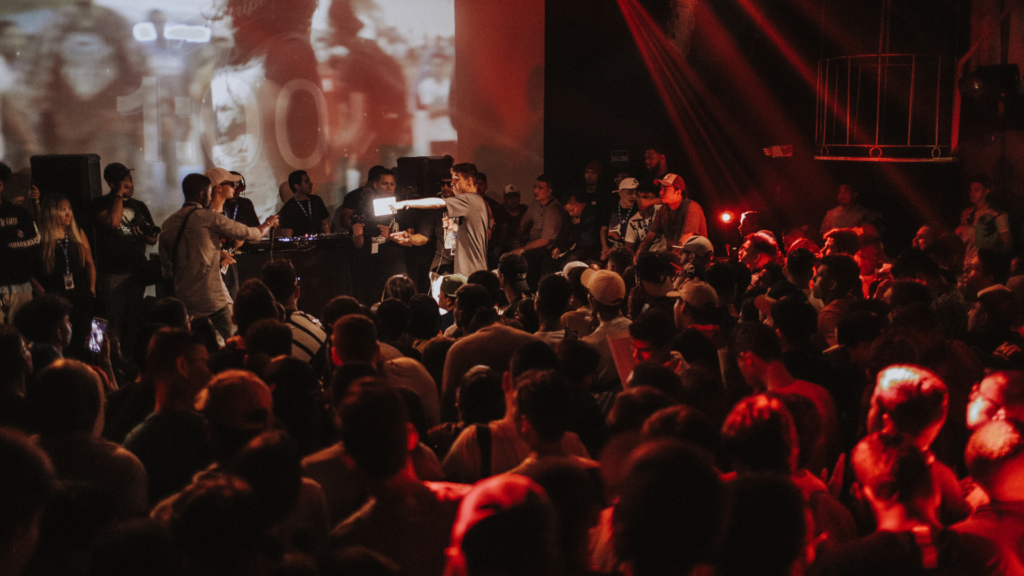 The Solution – JamarGig
To address the challenges of managing a substantial talent pool for "Barz," Red Coral turned to JamarGig, for its easy-to-use interface and comprehensive features made it the perfect fit for Red Coral's needs. By implementing JamarGig, the company eliminated the burden of manual data management, saved valuable time and retained all applicant information efficiently.
The platform's grid view and user-friendly interface proved highly valuable, allowing seamless applicant filtering and audition management. Moreover, JamarGig's customization options allowed Red Coral to incorporate their branding, ensuring a smooth applicant experience while reinforcing the company's identity.
"JamarGig transformed our talent management for our Hip Hop competition series, 'Barz.' With its easy-to-use platform and comprehensive features, we streamlined the application process, allowing us to focus on bringing authentic Hip Hop talent to the forefront.

Thanks to JamarGig, our search for real artists was made more accessible and the competition was a resounding success!"

Larry Meistrich, co-creator and executive producer for Barz.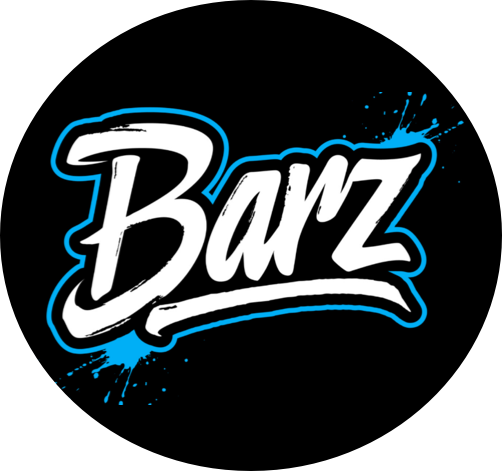 Positive Impact
The integration of JamarGig into Red Coral's talent management process for "Barz" had a profoundly positive impact. By digitizing and streamlining the talent application process not only saved time and resources but also enhanced the overall applicant experience, attracting top talent to participate in the series. The platform's seamless performance exceeded expectations, enabling Red Coral to focus on producing an outstanding Hip Hop competition show.
An unexpected benefit is the ability to now harness and recall a huge talent pool of Hip Hop artists and their music with a click of a button which can be leveraged for future opportunities.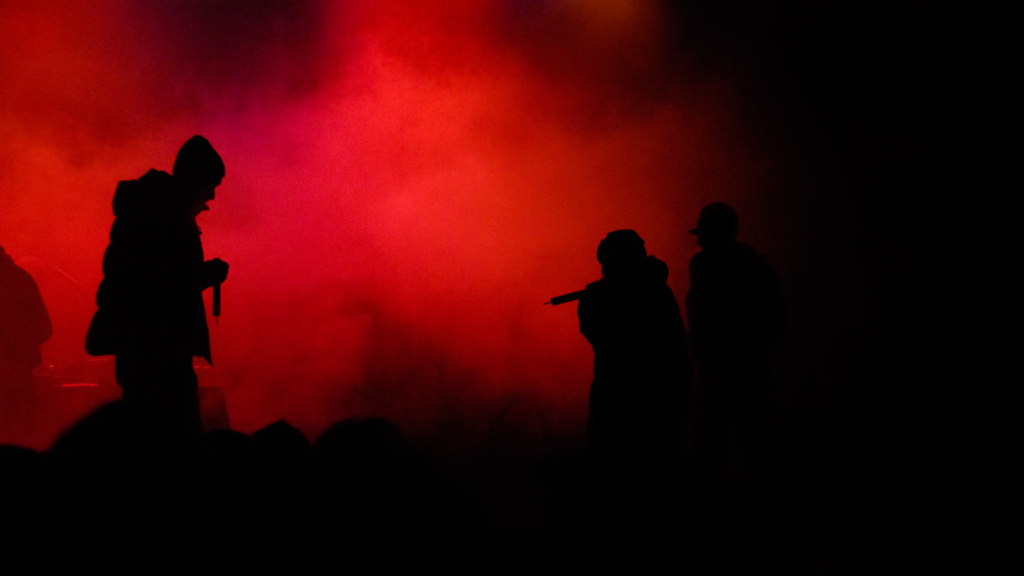 Recommendation
Impressed by the capabilities of JamarGig, Red Coral wholeheartedly recommends the platform to others seeking an effective solution for managing and assessing large talent pools.
They highlighted the platform's reliability, user-friendly interface and prompt support team as essential factors that contributed to the success of "Barz."
#HipHop50Years #Redcoraluniverse #JamarGig #HipHop #NextGenHipHop #CelebratingHipHop #HipHopCulture #MusicCollaboration #HipHopInnovation #HipHopArtists #CulturalImpact #Jamargig